The Best in Stand Up
Every Thursday, Friday and Saturday
Five comics at the top of their game join us for two hours of huge laughs, perfect put-downs and precision punch-lines in the heart of London's West End.
Plus for those who prefer their comedy late-night and loud, we have 11pm performances every Friday and Saturday.
"Brilliant night out. We saw 5 comedians plus a compere. We deliberately sat on the front row to get in on the fun, and yes, we were picked on! Reasonably priced drinks made it a great value for money night out. We will return again soon. If you are easily offended, then stick to the Lego Shop over the road!!"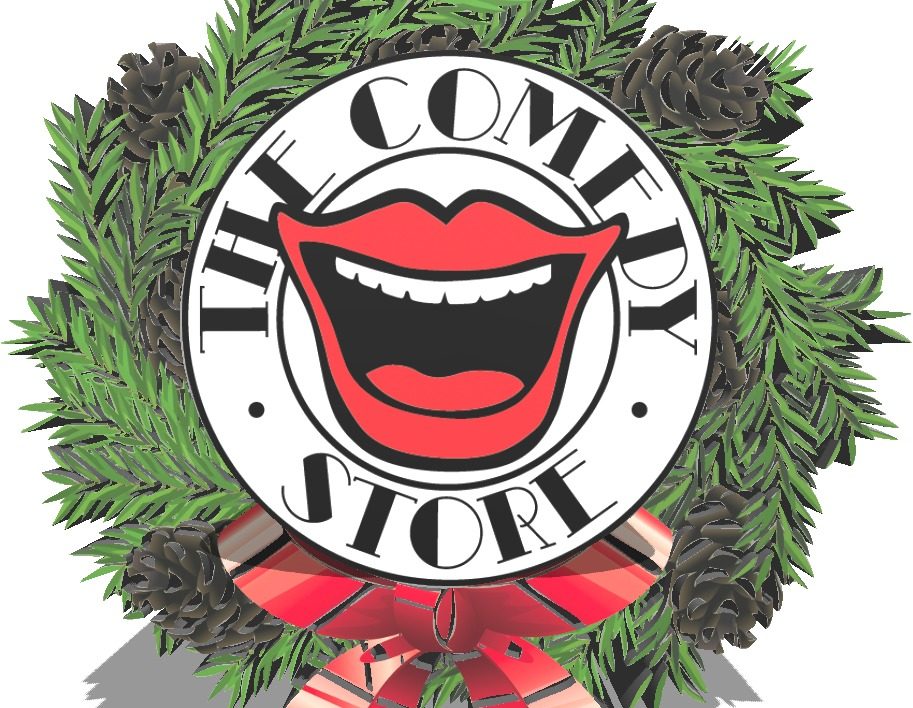 Gift Vouchers
Anyone you think might need a laugh in 2021? If they don't use it, we'll extend it.

Find out more