King Gong (World Famous Open-Mic Night!)
Last Monday of every month
There really is no show in town quite like this! King Gong is widely regarded as London's most brutal open mic night and with good reason. On the last Monday of each month we welcome 30 budding new comics on to our stage and challenge them to remain there for 5 minutes. Sounds easy, right?
Trust us when we say it's harder than you'd think. Our intrepid contestants will be up against a hostile crowd with 3 people randomly assigned as judges. These powerful judges wield the dreaded red cards and when all three of these cards are raised, the comic is gonged off the stage….. usually with sighs of relief from the audience, but sometimes to a chorus of boos if the rest of the audience don't agree with the judges!
Some comics will make you laugh, some will make you hiss, some will make you think they may need genuine help.  In each case… the audience is king and they decide who survives So come and shape the future of comedy… by dashing a few hopes, shattering a few dreams, and launching the occasional superstar
Strictly 18+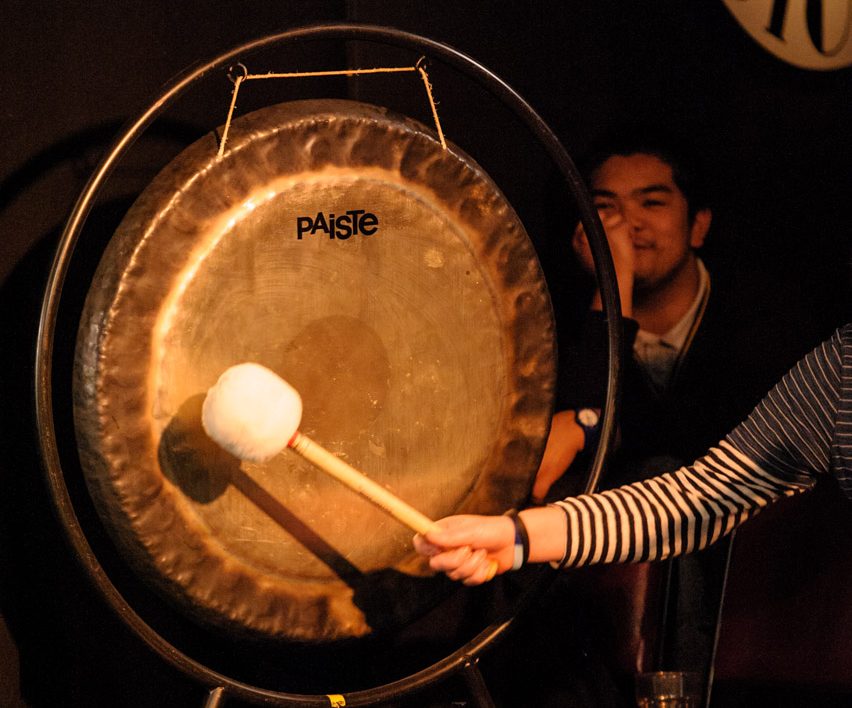 Want to perform?
Contact: tommy@thecomedystore.co.uk