Comedy Store for Kids
Watch from 2pm on 20th June
Hello kids, mums and dads, grans and grandads, aunties and uncles!
You don't have to wait until you're 18 to watch the best comedians at the best comedy club.
No siree!
Comedy Store for Kids is a stand-up comedy show just for kids!
We are showing, for the first time, one of the best shows ever. Really? Really.
Hosted by Alex Boardman and featuring The Noise Next Door and Howard Reed giving you a trio of tomfoolery to make you roll around in front of your telly.
You might even actually laugh your socks off.
You'll enjoy the show over on our new streaming service: www.thecomedystorelive.co.uk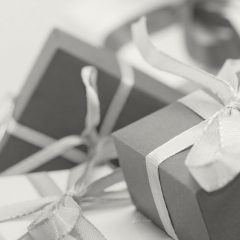 Gift Vouchers
Anyone you think might need a laugh? If they don't use it, we'll extend it.

Find out more